Nagarik Aawaz is a peacebuilding organization inspiring youth and women leaders and helping communities sustain peace. "Save Seeds, Build Immunity, and Provide Safety Net."
– Rita Thapa, Founder of Nagarik Aawaz
We aim to build space to remember past injustices, heal and learn from Nepal's armed conflict; and also serve as a space in which to facilitate ongoing multi-dimensional peacebuilding efforts & learning within Nepal, in the region, and even worldwide. It will be a durable peacebuilding entity for the region. We aim to complete it by 2025.
नागरिक आवाजको पहलमा निशुल्क टेली प्राथमिक मनोपरामर्श सेवा!!!​
give a listen to our podcast
In this podcast series, we discuss the cross-cutting issues regarding the peace and non-violence movement of youths, women, and other groups in Nepal. With our host Ms. Shikha Bhattarai.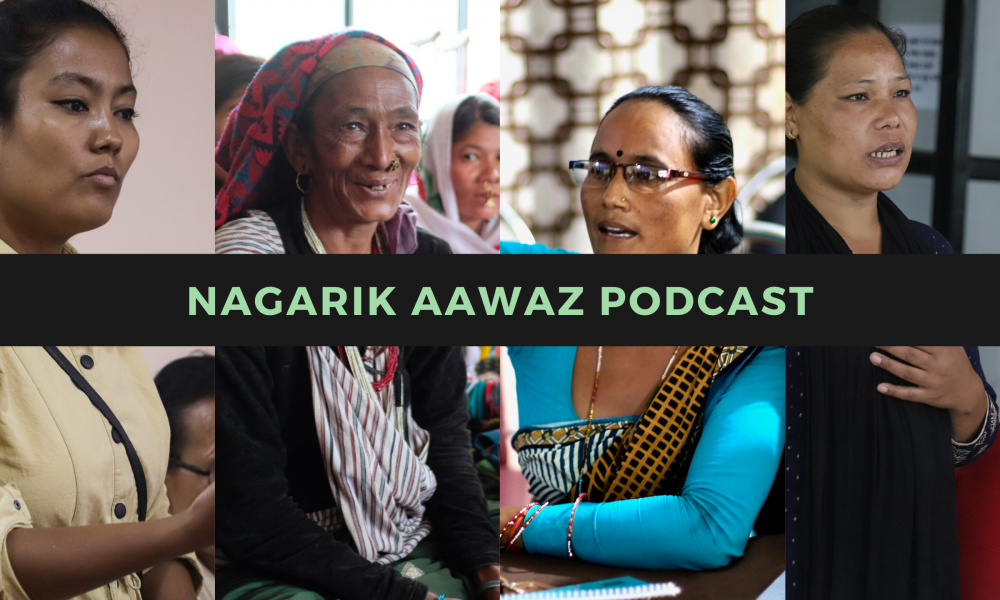 our latest news and articles
Discussions, initiatives and more, regarding peacebuilding issues of Nepal. This is our blog of all things we do.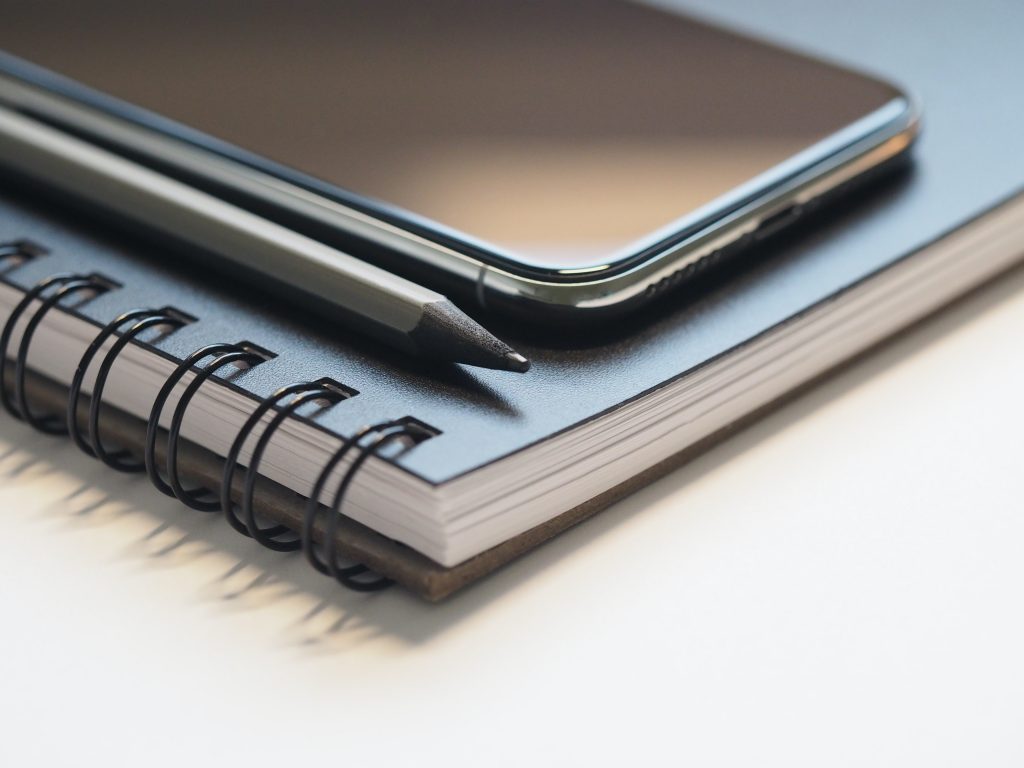 Help us run a youth led weekly kitchen. We serve healthy food for the homeless once a week.